Catherine Gray, D.C.
Owner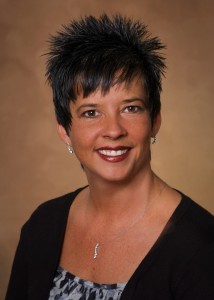 drgray@morningstarchiro.com
Dr. Gray is a graduate of Northwestern Health Science University and has been in private practice since 1992. She began with a clinic in Richfield for 8 years and has practiced in Fridley since 2000. She has a personal emphasis in wellness and family chiropractic care. In addition to private practice, she is also the owner of T11 Consulting, Inc.-a consulting company that helps students makes the transition from chiropractic school to private practice. And, (just to make sure she's not bored,) she is also a quarter time faculty member at Northwestern Health Sciences University in Bloomington, MN where she is a CBI Faculty Liaison. She and her husband Jack, and youngest daughter Sophie reside in Coon Rapids with their cats Thunder and Lighting. Dr. Gray's oldest daughter Rachel is currently attending Concordia University in St.Paul.
"Adjusting the world…one spine at a time"
Carey Bohman, D.C.
Chiropractic Associate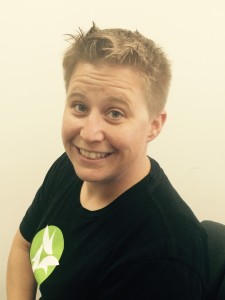 drcarey@morningstarchiro.com
Dr. Carey began as an intern at MorningStar in January of 2014. She loved it here so much that upon graduation from Northwestern Health Sciences University, she decided to become a permanent team member. Dr. Carey completed her diploma at Minnesota School of Business in Massage Therapy prior to starting Chiropractic school. Another trick up her sleeve is being trained in Reiki Healing. Dr. Carey Loves working with all ages, but really enjoys working with children.
Dr. Carey also volunteers as a clinical director for Special Olympics of Minnesota.  In the fall and spring. She works with a local rugby team, the Minnesota Valkyries.
When she is not in the clinic, Dr. Carey enjoys spending time outdoors with her kids Aspen and Lexie.
Molly-jean Anderson, D.C.
Chiropractic Associate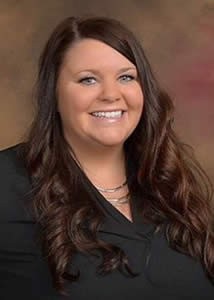 drmolly@morningstarchiro.com
Dr. Molly is a graduate of Northwestern Health Sciences University and loves working with people of all ages to improve their health. She has a passion for learning and sharing her knowledge with the public. She also enjoys lecturing and working with community groups to educate others on health and wellness topics.
Dr. Molly enjoys spending her free time with her husband, Bryan, and their family and friends, she has a special passion for dance and loves coaching and mentoring dancers and other young-adult athletes.
Tasha Rodriguez
Office Manager/Chiropractic Assistant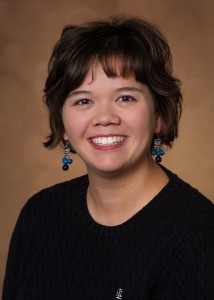 tasha@morningstarchiro.com
Tasha has been a team member at MorningStar Chiropractic since 2002.
During her time here she has been a witness to the benefits of chiropractic care.
Tasha and her husband, Juan, along with their three sons, Dylan, Ben and Calvin, live in Andover with their dog, Nani.
When not in the office serving others for better health, Tasha enjoys traveling and playing softball.
Miranda Muller
Social Media and Community Outreach Specialist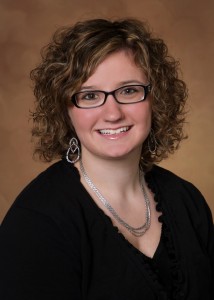 miranda@morningstarchiro.com
Miranda joined the MorningStar team in April 2012. She attended Hennepin Technical College where she earned her degree in Professional Floristry. She loves putting a smile on people's faces with her wonderful creations.
When she's not working behind the scenes at MorningStar, she spends her time at Fridley High School as an Autism Paraprofessional. She enjoys photography, music; especially live and spending time outside during our short Minnesota summers.
Miranda grew up and went to school in Fridley, but now resides in New Brighton. She adores her little sister, Josie (who is almost 19 years younger than her). In her spare time she enjoys listening to live music and loves to be with her friends and family.