MorningStar Massage ensures that you the patient get the most from every visit at our office! Our massage therapy is done on site so there is no extra stop for you to get the most out of your care.
We staff therapists who can customize a massage plan to meet your individual needs. Whether you seek relaxation, cranio-sacral work, focused treatment sessions on a problem area or deep tissue one of our skilled therapists will meet your needs.
Pricing
We also offer package pricing for repeat patients, this allows the convenience of prepayment and the bonus of savings when you purchase in bulk.
Standard pricing for single sessions
Package Pricing
Custom packages available upon request.
All of our sessions are by appointment. Please call 763-571-0800 and we would be happy to schedule your session.
Meet the Massage Therapy Staff
Brenda Pribyl, LMT
Massage Therapist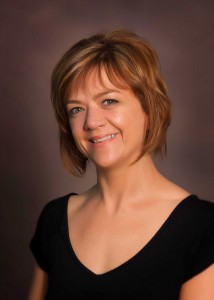 brenda@morningstarchiro.com
Brenda became a member of the MorningStar family in 2009. She is a graduate of Minnesota School of Business in Blaine.
Brenda is excited to share her passion of natural healing with all of the MorningStar Clients. Brenda strives to make each clients experience a positive one. She is skilled in a variety of massage techniques.
Brenda resides with her husband, Jeremy, in Fridley with their two cats, Frankie and Freckles. Brenda is a master at making smoothies and enjoys gardening.
Ginny Hillyer
Massage Therapist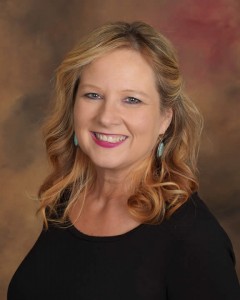 ginny@morningstarchiro.com
Ginny is a graduate of Northwestern Health Sciences University in Bloomington, MN. She also has an Associate's degree in Integrative Health and Healing from Anoka-Ramsey Community College. Ginny believes in the importance of being well in mind, body and spirit. Massage therapy can have profound effects on our health. Whether you wish to reduce pain or decrease stress, sessions include rehabilitative, relaxation or a combination of both. Ginny makes each session personalized to meet your preferences and help you reach your overall wellness goals.
Ginny and her husband live in Coon Rapids (their hometown) and have four children, two cats and a Siberian Husky. Ginny enjoys bicycling, cooking and yoga and spending time with her family.